We've confirmed that the application to relink images in Adobe Illustrator is working well with the latest version ( currently 2014 ) of Adobe Illustrator.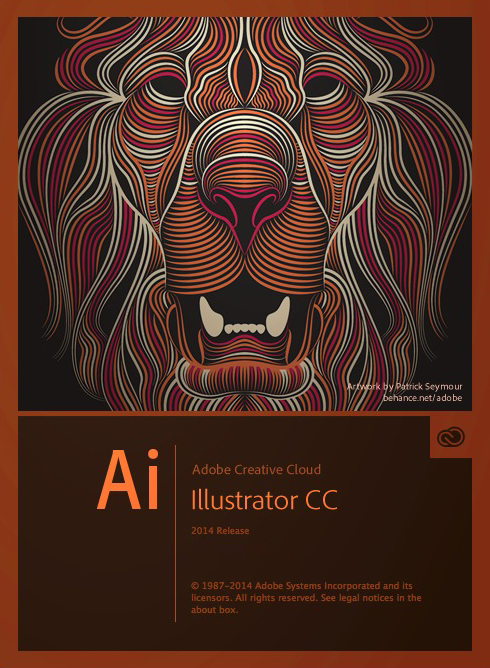 A few recent features requests we're considering adding:
The ability to manually edit the files paths and have the application re-insert them to Illustrator
Allow multiple locations to be searched, which are not in a hierarchical structure
The ability to automatically run when a file is opened, and close after running
Watch the video to see how the current version works.
We've got some feedback asking us to put our utility in the App store and we're debating it. The App store certainly makes distribution and upgrades a lot easier for the end users – but they make their developers jump though a lot of hoops and sometimes the review process can take a long time (you can imagine there is a long queue).
That being said, we're not completely against the idea of putting our program to fix Adobe Illustrator Linked Files into the App store, so you may see that with a future version.
We have about 5 main features we're currently working on (requested by the fine customers who have already purchased the app), and we hope to have those out soon in our next version.
Needless to say, all of our current users will get the upgraded version for free.